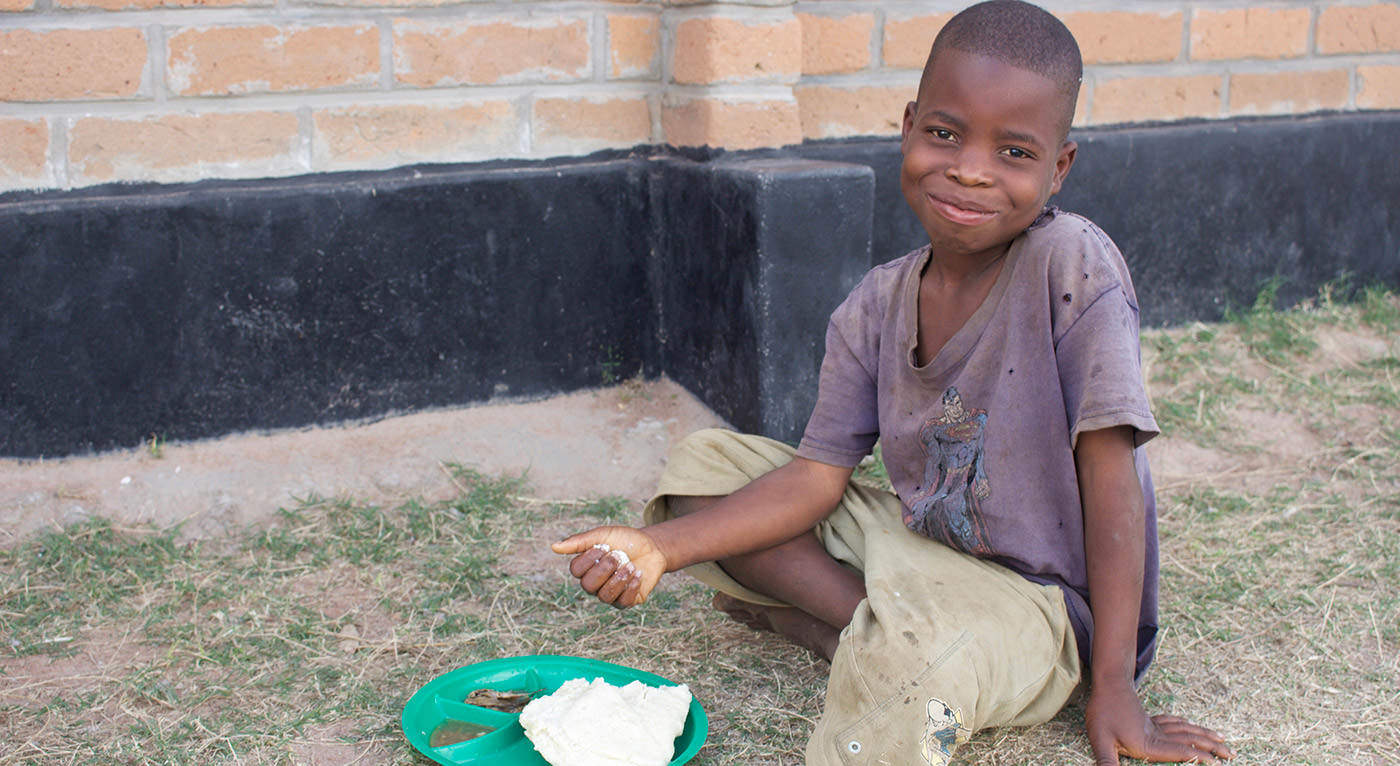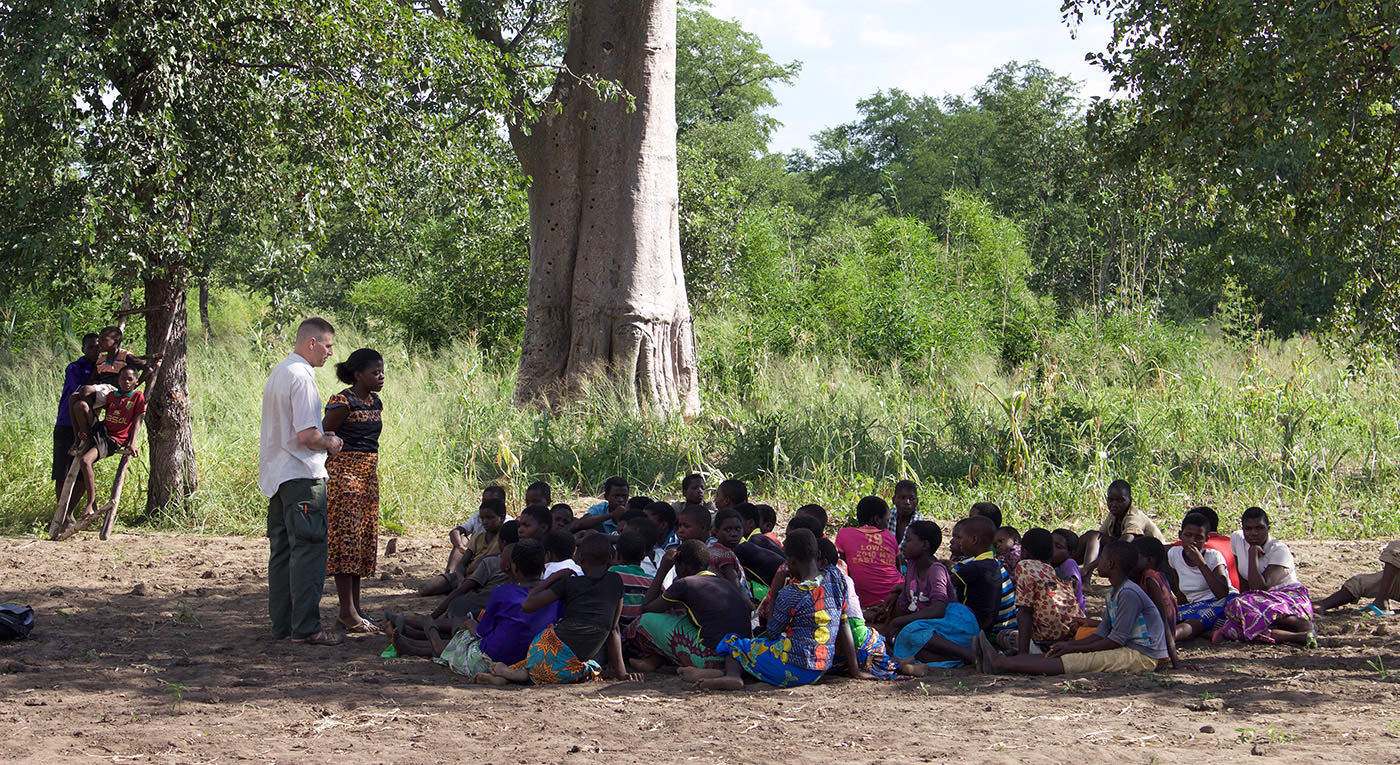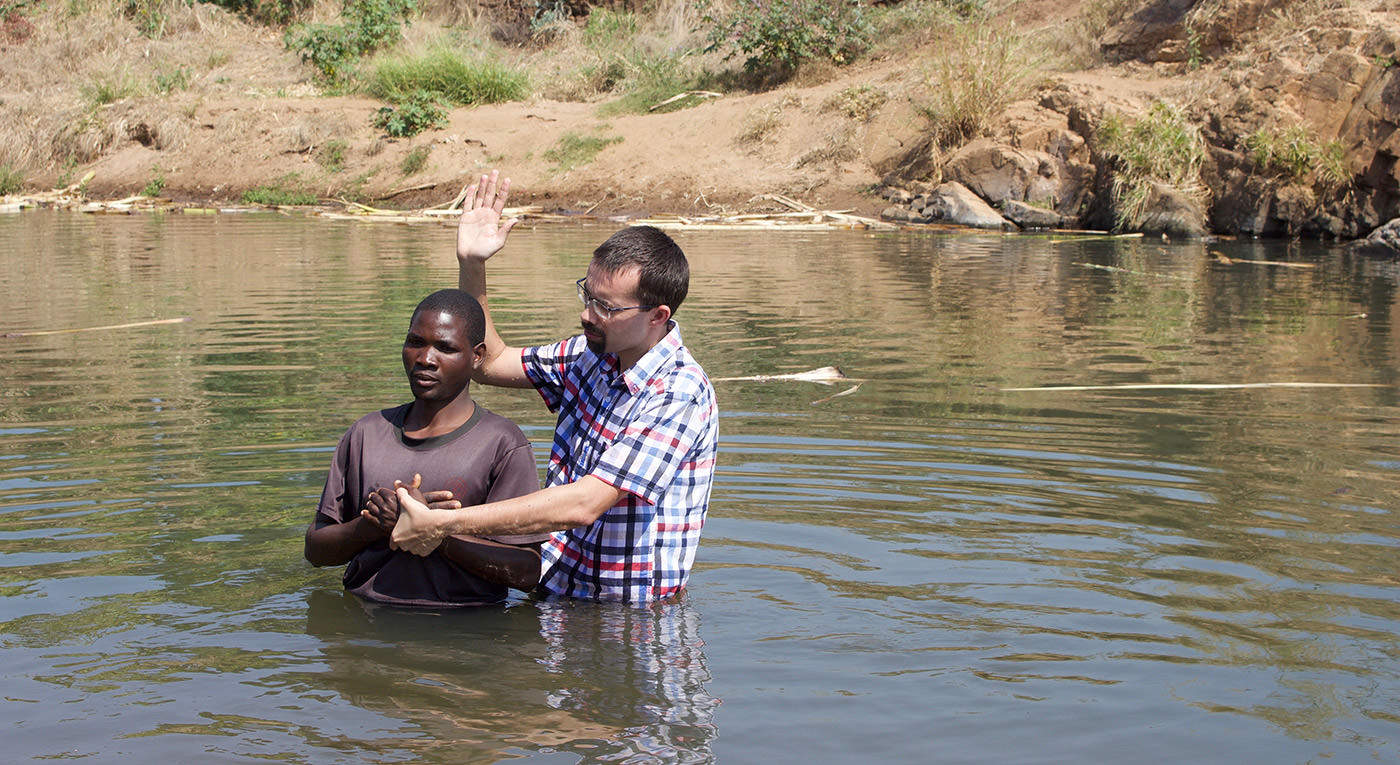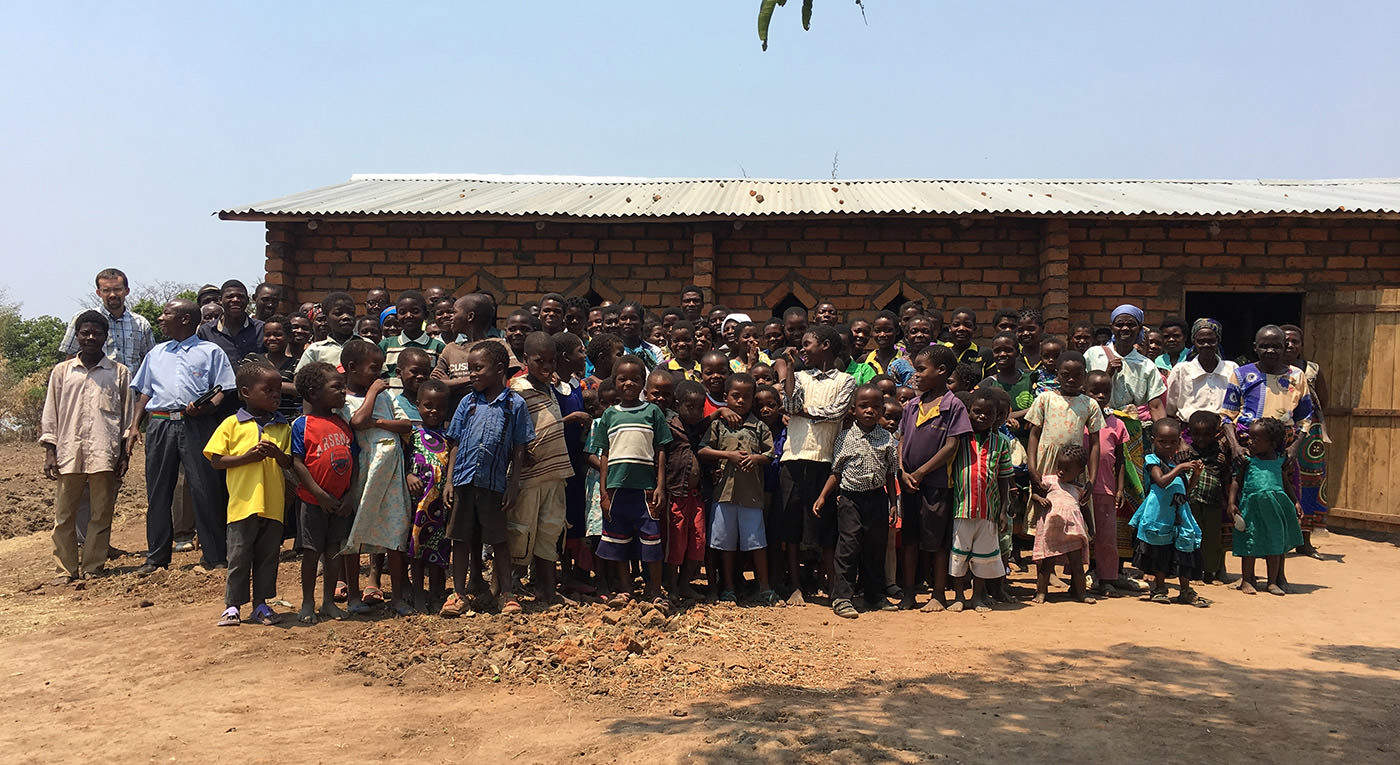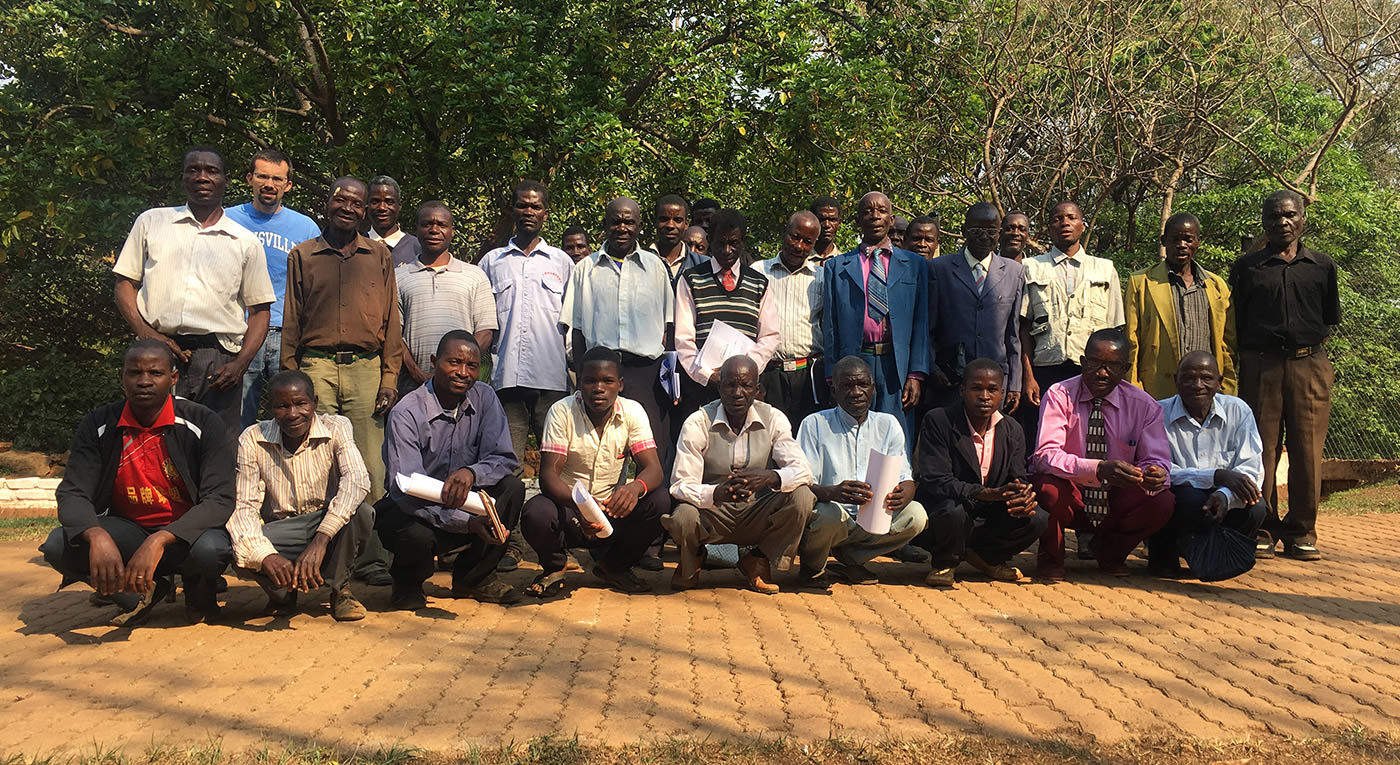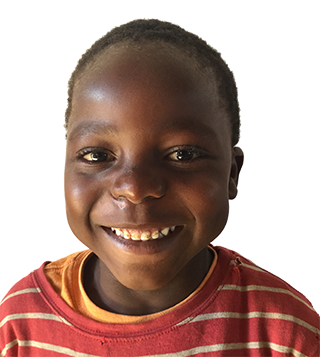 $35
Sponsor an ORPHAN CHILD.
Sponsor a child from Hope for the Future Orphan Care & Feeding Centre

Latest News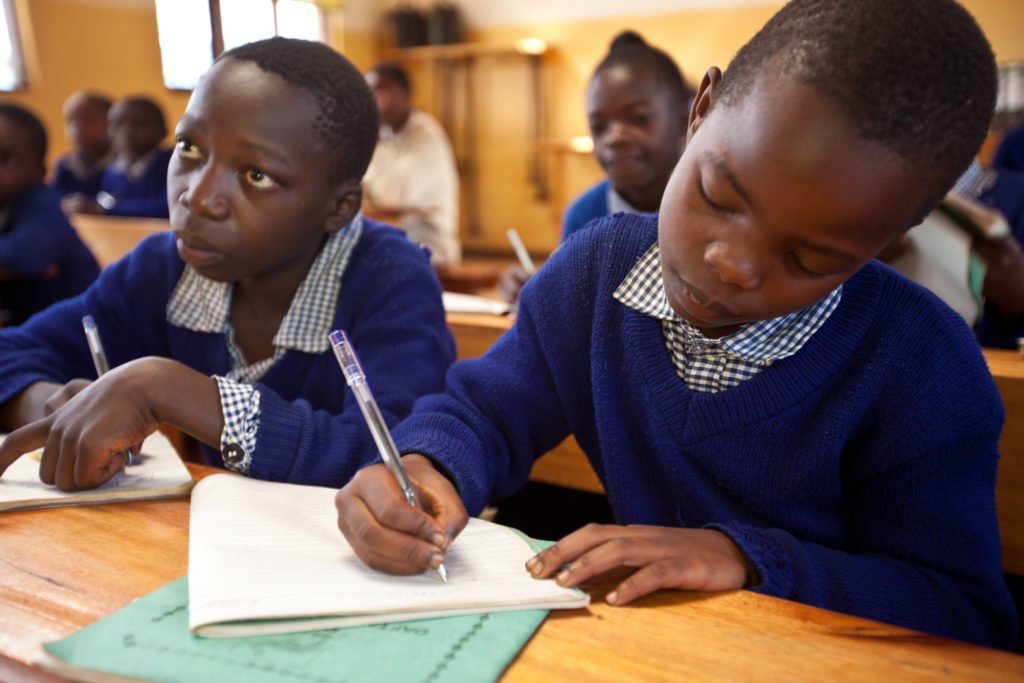 Ready to recruit teachers!
The building of our Primary School in Kachere is underway and we are now ready to receive the resumes and recruit its new teachers….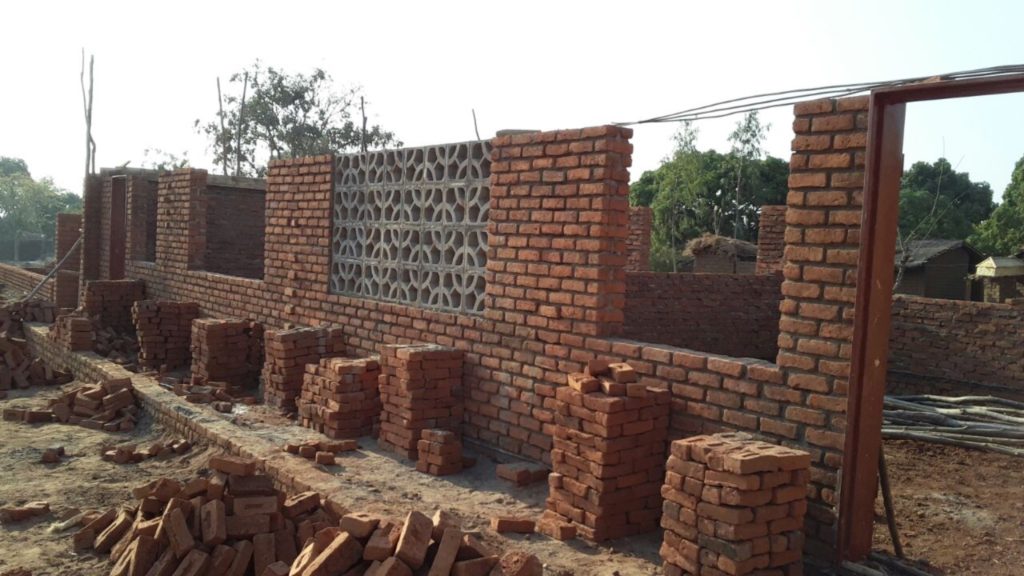 Walls are going up!
This is just a quick update to let you know that the work in Kachere, at Hope for the Future Elementary School, is going…