As you probably know, this year again we've raised money for Christmas gifts for our children in Malawi. My team over there bought the items, packed the gifts and then took them and delivered them to all the kids at our two Feeding Centres in Kachere and Mpyupyu.
There was a lot of joy there, as everyone received food items, clothes, shoes, different toys, candies and personal hygiene items. In addition to this, all the staff members involved in one way or another with the work in Malawi received an attention as well. There were a total of 210 gifts which were prepared and given!!!
Thank you every one of you who gave! Your generosity made this possible and brought enormous joy in everyone's hearts. May God bless you!
Arranging and packing the items.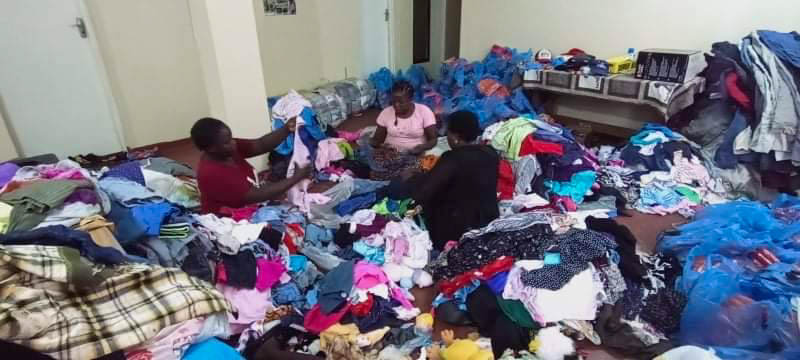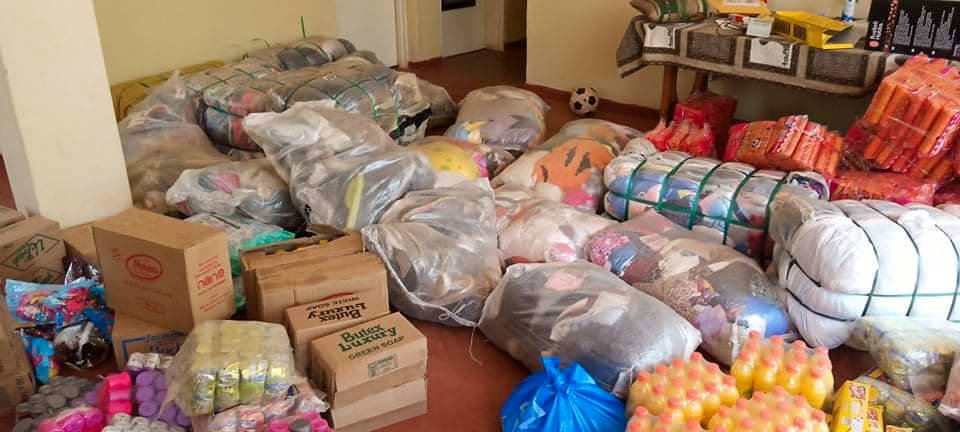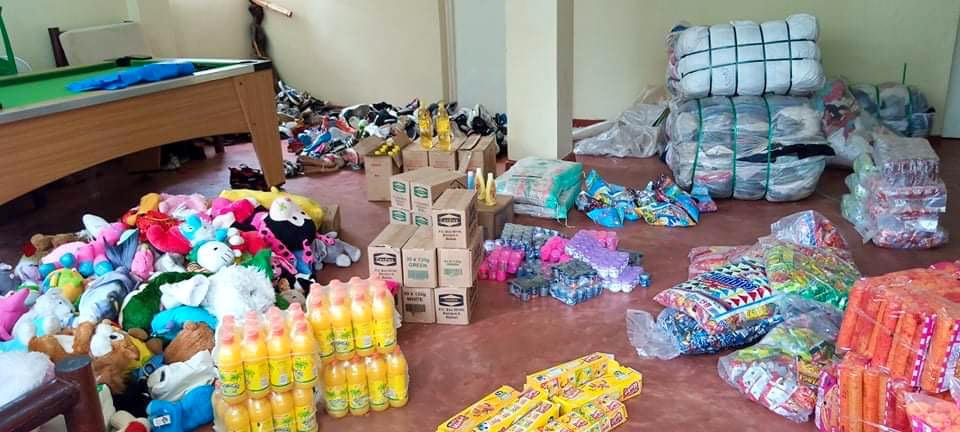 Happy faces.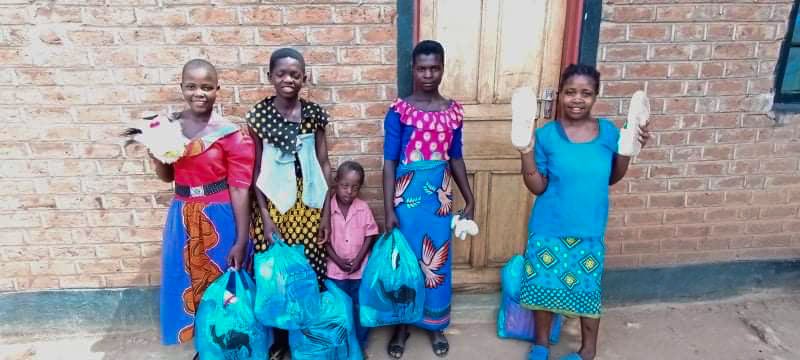 Group pictures.