Monday, March 4, it will be our blessing to host two amazing young people, Kent & Grace Shader, who are coming from MO, USA. I met Grace years ago while I visited a supporting church in the state of Missouri. I met both of them again last year and they told me about their desire to come see the ministry in Malawi and help us in any way they can.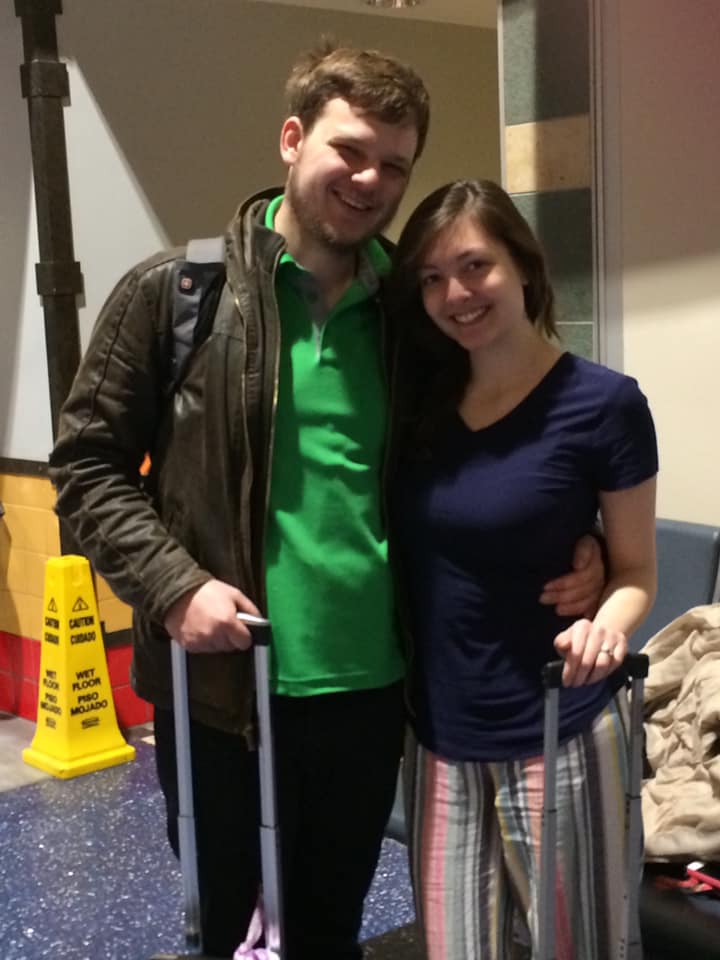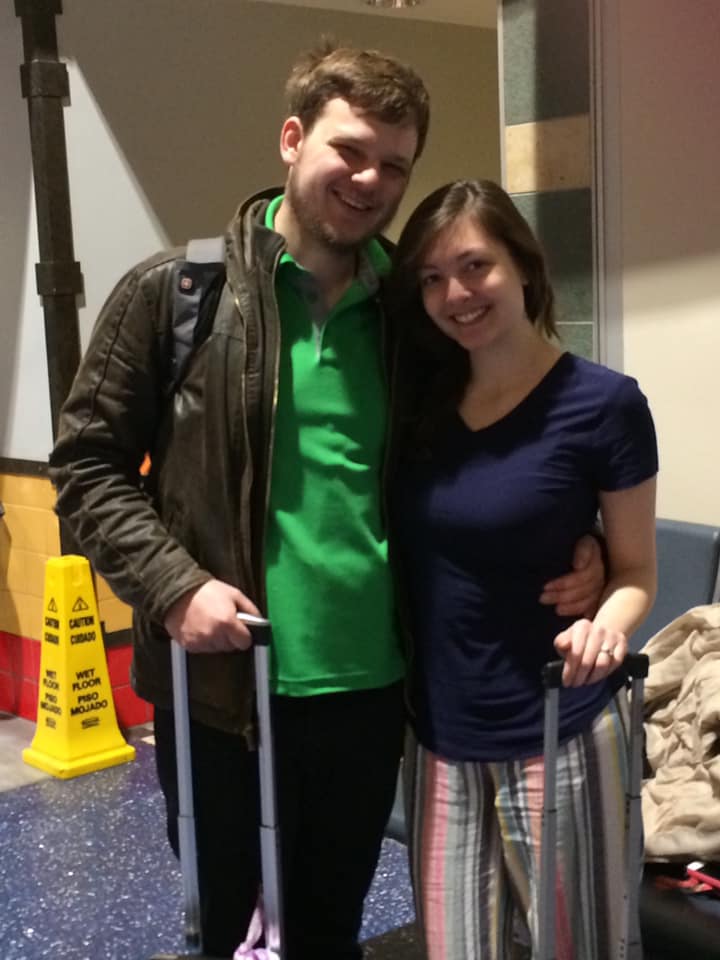 We've opened up our ministry for this internship program years ago. Our desire is to introduce young people to the work in Africa and bring them to a point where, after seeing the needs and the opportunities on the mission field, they can answer this simple question: "Lord, do you want me to do anything about these?" Should the answer be yes, we simply want them to say: "Lord, here I am, send me!".
As veteran missionaries on the field, we believe we can help any intern see Africa how it really is, not like the National Geographic or movies on TV portrays it. Africa is beautiful, probably unlike anything else on the planet, but Africa also desperately needs the Gospel. Someone said that for every 100 ministers in the US we have less than 1 in Africa. Let that sink in for a minute.
With all this in mind, we welcome Kent and Grace to Malawi and to the ministry of Hope for the Future. They will stay with us for almost 1 month and, during that time, I will share with them my vision and the work God has blessed us with.
Pray for them. Pray for open ears to the still voice of the Holy Spirit. Pray they will know if this is the place they need to come full time. If it's not supposed to be Malawi, pray this trip will be the launching pad to whatever the place God wants them to go, for Jesus told us all to GO.
You can also read: Come and help us.