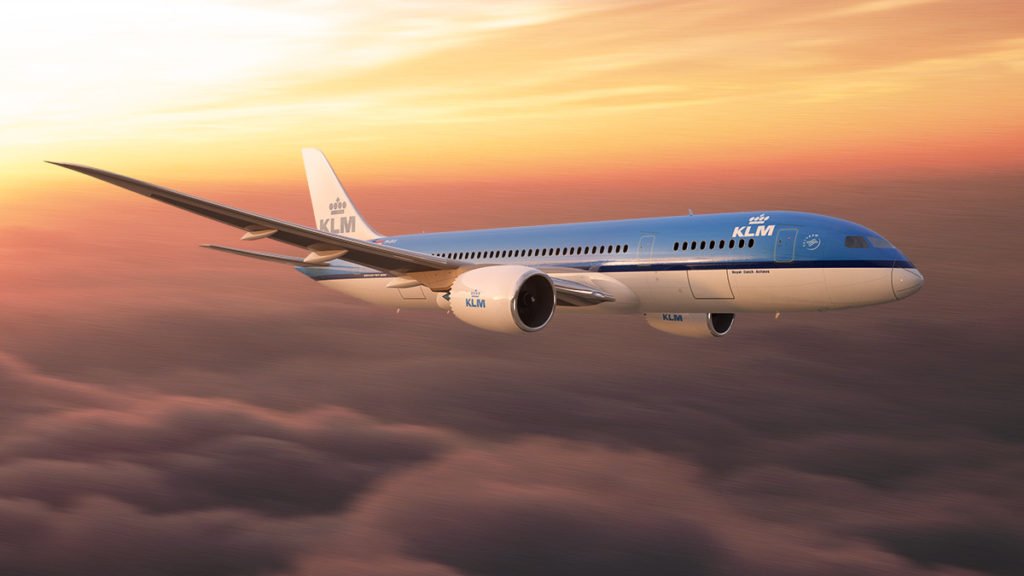 2017 is here and we need to get ready for our Furlough. A trip back to Europe is not easy on us or on the ministry but it is needed and important and you can be a part of this also.
Reasons for the trip:
it is part of our plan to go back to Romania every 3 years, for 3 months. Last trip was in 2014.
it is important for our children to be a part of that culture.
it is important for the family to take a break.
it is needed as almost all our passports expire at the end of 2017. In Romania, children only get passports valid for 3 years at the time.
This furlough will be special for Hope for the Future as Stanley, our national co-worker, will be joining us for the first 1 month! He has never been anywhere else outside Malawi, and I believe this trip will benefit him and the ministry a lot. I want our churches and supporters to meet the man who makes Hope for the Future possible here in Malawi and I want Stanley to give his testimony.
As you may very well know, a 6-person trip from Africa to Europe does not come cheap, so any help will be much appreciated. Since our return back to Africa, in December 2014, we have saved $3,200 for this trip, which represents 32% of the amount needed, $10,000. We are not asking you to buy the tickets for us, we are asking you to help us get the tickets.
This information will update dynamically as more donations come in. So far, we have reached 51.50%.
I believe this trip will benefit the ministry in many ways. We will see again our family, friends and supporting churches, we will renew our passports and bring a lot of testimonies and encouragement both from us as well as from Stanley.
As you read this, we ask you to pray for us. Trips like this one are never easy, but they are necessary. If the Lord leads you to help in this direction, you can send your checks either to your church office, "for Malawi", or send them to:
Mail your checks
First Baptist Church
1227 West Third Street
Jackon, GA 30233
USA
memo line: "Hope for the Future"
Additionally, you can send online, using PayPal or the following form:

Total Donation form does not exist or has been deleted
Thank you for your prayers and for your donation. May God bless you!